Dear Bomber Jackets, I'm over you.
06 March, 2014 0 comments Leave a comment
Just because we won't get to experience warm weather for another few months (if we're lucky) doesn't mean we can't wear Spring fashion right now. Don't believe me?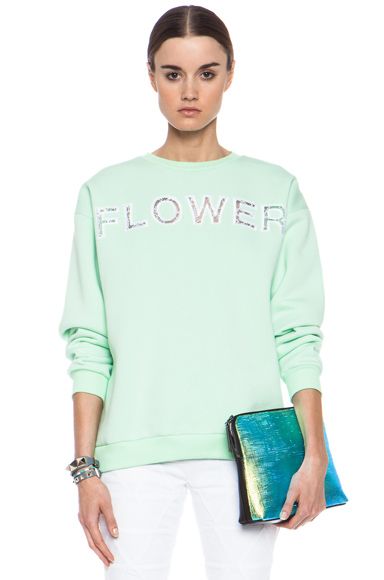 Don't get me wrong, I love Sweet Home Chicago, but this weather is making me CRAZY.  It's getting to that point where I can't stand to put on another black or grey sweater. And if I use the term "I'll just throw a bomber over it" one more time, I'm probably going to snap.  Do you feel me on this one? So I thought I'd do some "[browser] window shopping" (my attempt to search/stalk e-commerce sites without buying anything…not easy) to see if I can find any Spring things that are appropriate for the current weather. Hey, it might be nice to wear some florals and pastels right about now. Don't you think?  
There's something about wearing lighter and brighter colors that just makes me happy. I think it has to do with my iced coffee mentality. I only drink it when it's warm out, I'm happier when it's warm out therefore iced coffee makes me happy. Same goes for colors and clothes. It's simple, really.
So it's time to blast Pharrell's Happy put on your favorite hat (FYI Pharrell's has its own Twitter) and get yourself some Spring-looking things to lighten up your Winter wardrobe...and I guess you could "throw a bomber over the dresses", if you really had to... (eye roll)
Xoxo,
Nikki
Follow me on Instagram and Twitter @fancynikki